Bring the best of Vegas to your party with specialty Casino Entertainers!
Santa Claus & Mrs. Claus

Holiday Themed Entertainers: From Santa Claus to the Easter Bunny! Traditional (pictured) or Sexy, just let us know what you would like and we can give you some more risqué examples (PG-PG13 rated or more!)
Vegas Showgirls

VEGAS SHOWGIRLS: Beautiful promotional models dressed in showgirl outfits that can mingle and do presentations at your event!
Magician

MAGICIANS: Even when you see it, you can't believe it! Interactive with your group or as a highlighted act!
Fortune Teller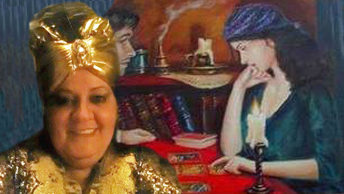 Fortune Teller: What to know your future? Our Fortune Tellers can give you a sneak peak of what is to come! Dressed in Fortune Teller costume with a real crystal ball! (Palm readings and Tarot cards)
Comedy Hypnotist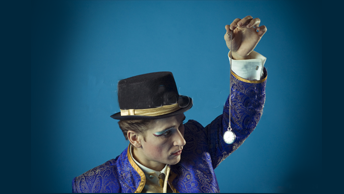 Comedian/Hypnotist: Laugh the night away with our comedian! Also can hypnotize individuals or groups for people! Can go table to table or be highlighted as spotlight entertainment!
Caricature Artist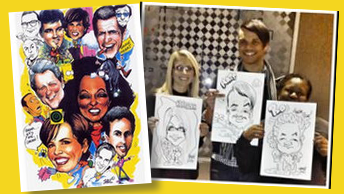 Caricature Artist: Professional Caricature Artists will give your guests some wonderful drawings to take home with them! Artists can produce a professional full color or black and white drawing in less than 4 minutes of individual or groups of people!
Casino Stars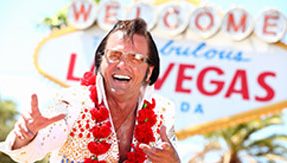 Casino Stars: Would you like to have a visit from Elvis, Marilyn Monroe, Frank Sinatra, or The Blues Brothers that can perform for your group? Contact for custom pricing for these popular Vegas Stars
Custom Entertainers
Custom Entertainers: If you have something in mind that is not listed and pictured, (or for private parties, bachelor, or bachelorette parties and more!) we can provide you custom options with pricing!
*Rates from $175 per event hour (depending on which option you choose) (2 hour minimum)*